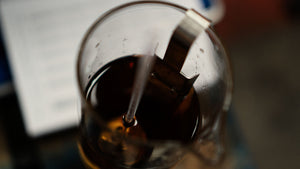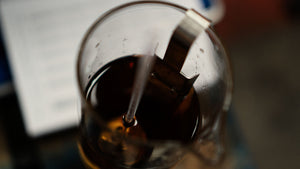 From our base in Co Carlow, Ireland, we source, mature, blend and bottle every drop of Flying Tumbler Irish Whiskey. Check out our five stage process below.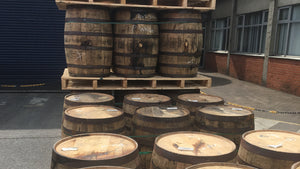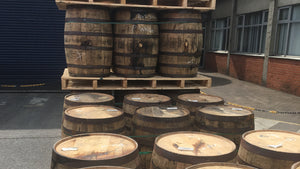 Finding the best irish whiskey spirit.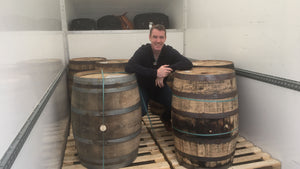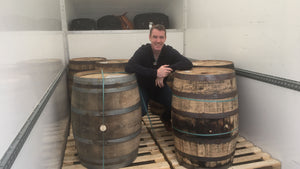 Giving our whiskey time to mature.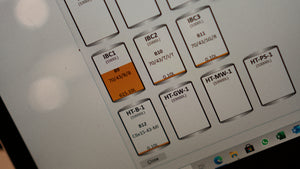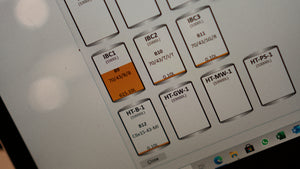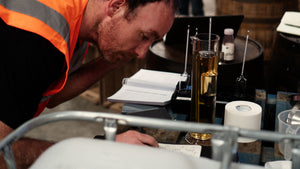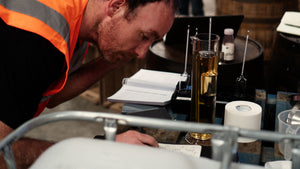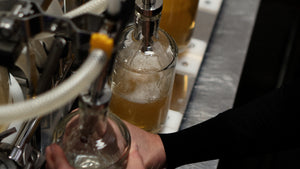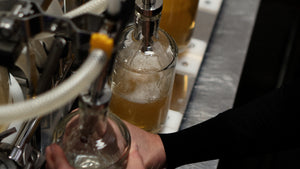 We bottle every drop ourselves.
Small Batch Whiskeymakers
Like the cuckoo who uses other birds nests, we've been fortunate to have the use of facilities at Carlow Brewing Company.
Our Crew
Our initial foray into indie whiskey bottling. We bottled our inaugural version of the Bird from this run.
Small Batch
Blending and bottling the Tippler, Roller and Bird.